Guarantee of bank secrecy
Ar-forex ltd respects each individual's right to privacy and therefore strictly adheres to the rules of confidentiality for any information on the activity of our clients.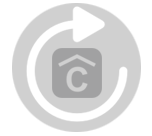 Consumer interest protection and reliability
Ar-forex ltd protects the interest of its clients and strives to offer a transparent trading environment with equal rights for all its participants.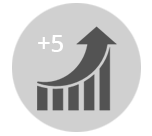 as an ECN prime broker Ar-forex ltd is entitled to offer available depository services of the largest clearing banks. Ar-forex ltd offers its customers exceptional and transparent trading services based on two key principles that reveal the core value and backbone of ECN trading technology.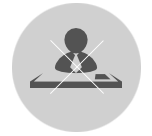 Transparent pricing environment. All clients have access to the same liquidity at equal prices through a single datafeed.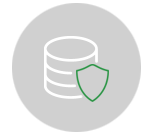 Our responsibilities
Ar-forex ltd is meant for collection of liquidity data from ECN and the world's leading FX market makers. Our large network of forex liquidity providers, including global banks, allows us to offer super-low spreads.
With partners and affiliates in the world's major financial centers, Ar-forex ltd is capable of executing very large orders with the immediate hedging by one of the many liquidity providers. For instance, using One-Click option our customer can successfully close a 10 million dollar deal.
Account and transaction security
Well-organized strategy of account opening and management allows Ar-forex ltd to protect Client Cabinet against unauthorized deposit withdrawals. SSL and HTTPS encryption technologies account for a high reliability of the web-site. Personal data and trading transactions of our customers are totally protected.
Immediate execution of transactions
Ar-forex ltd offers a unique technology of immediate hedging for every client's position directly through the largest liquidity providers. Our partners today include Bank Of America, Commerzbank, Barclays, SEB, Currenex, JP Morgan, Deutsche Bank, Societe Generale, Citibank, UBS, Goldman Sachs, BNP ParibasEBS, , HSBC Bank, Morgan Stanley and other liquidity providers. The benefit is immediate execution of all trading orders..
together with its partners Ar-forex ltd strives to raise the level of quality in the industry and create new standards for its members.
.